Our Key Principles
We are a global, industry-leading Cyber Risk Management Platform. We help organisations of all sizes, and from anywhere in the world, to become more secure through providing cyber security insights, analysis and intelligence.
Gain your Cyber Essentials Certification with comprehensive, real-time and regular access to your vulnerabilities.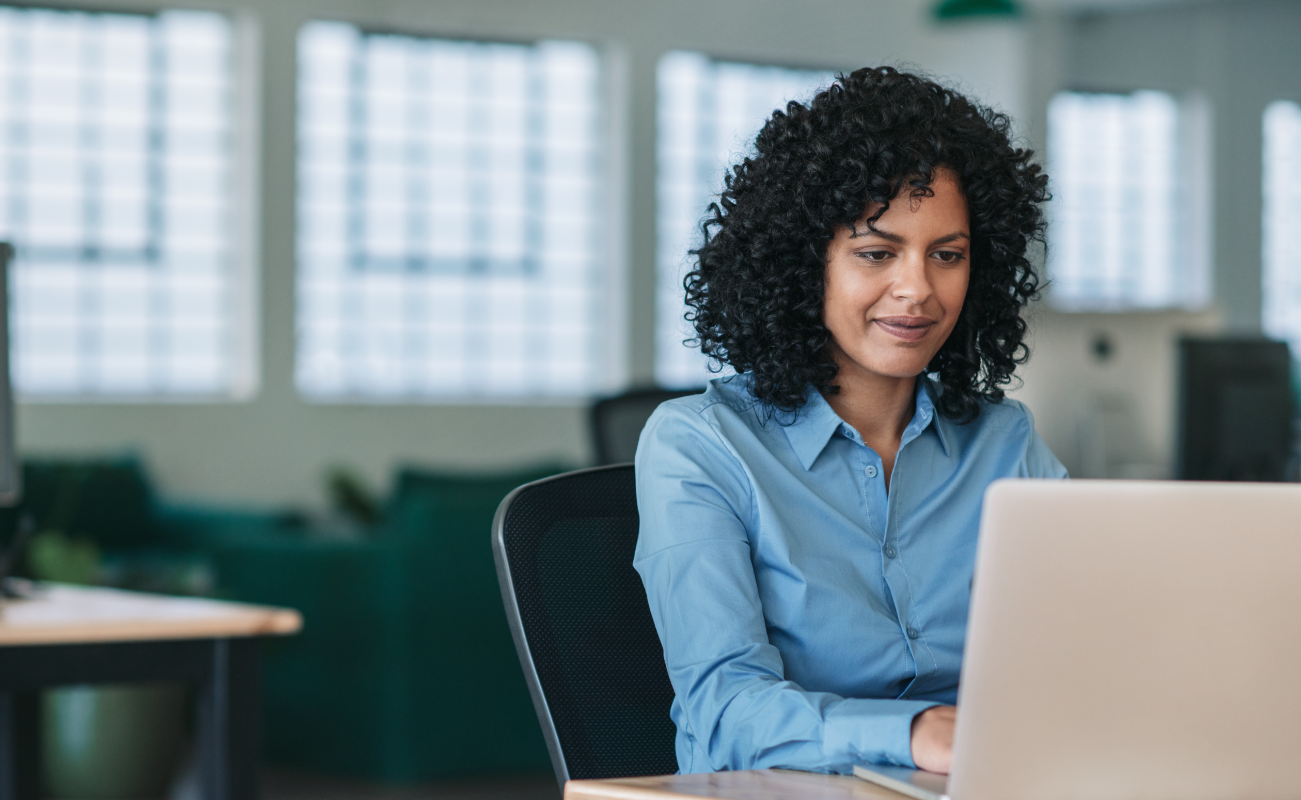 Our Goals
To make the internet a safer and more equitable place for everyone to enjoy
To empower our partners to better understand their cyber risk and to help them achieve increased cyber resilience
To produce clear, easy-to-understand and actionable Cyber Security Analytics
To encourage cyber security to be a key part of the culture and mindset within your business
To make cyber security accessible and user-friendly to all so that every team member is informed on cyber vulnerabilities
Meet the team
The widespread adoption of quantitative Cyber Security Scoring is the key to a more secure internet.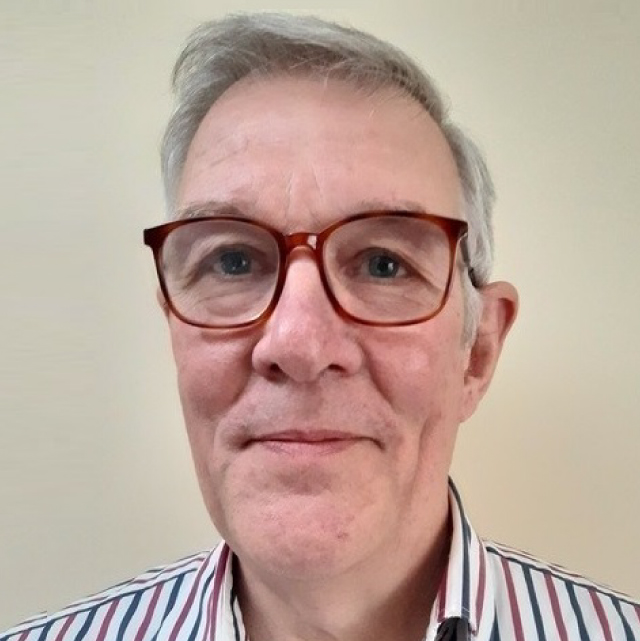 Martin Hockly
Chief Executive
Officer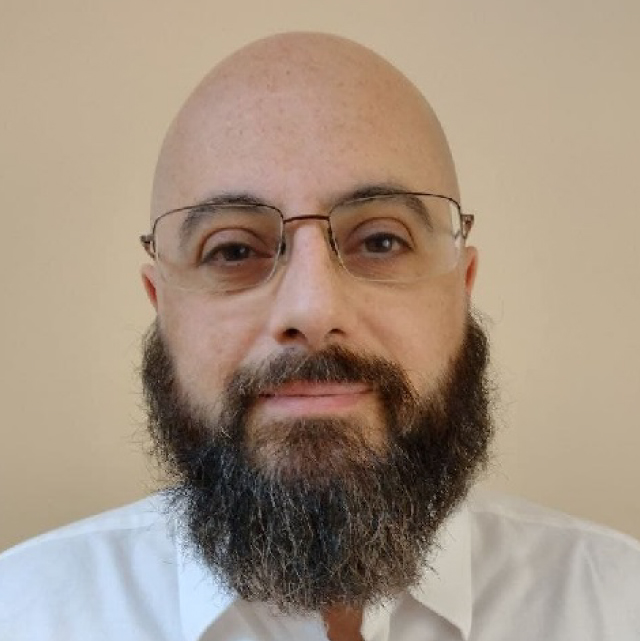 Wayne Horkan 
Head of Engineering
and Technology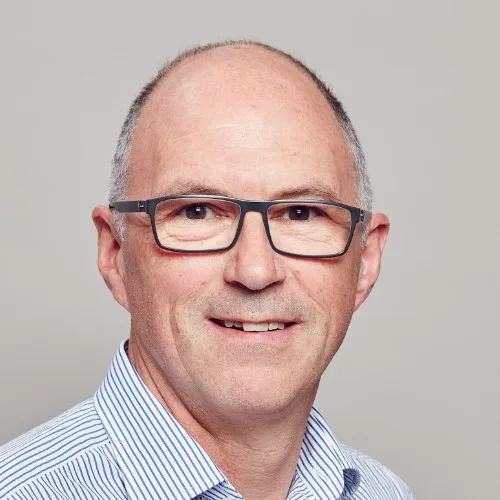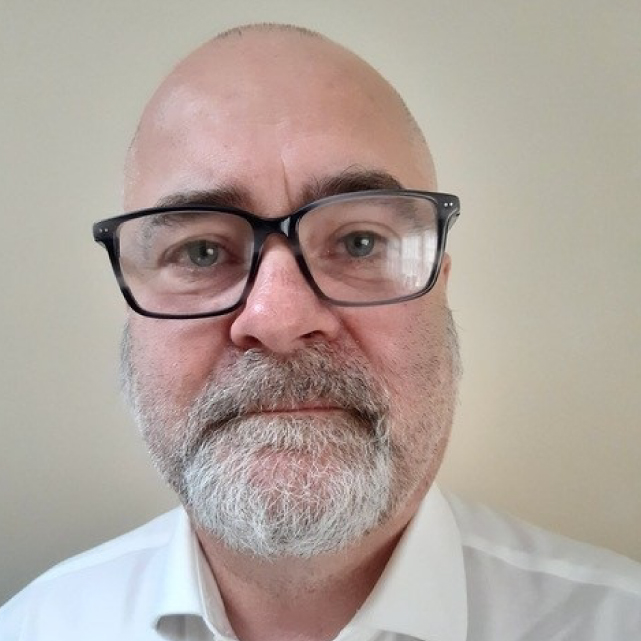 Rob Heap 
Head of Infrastructure
and Operations Management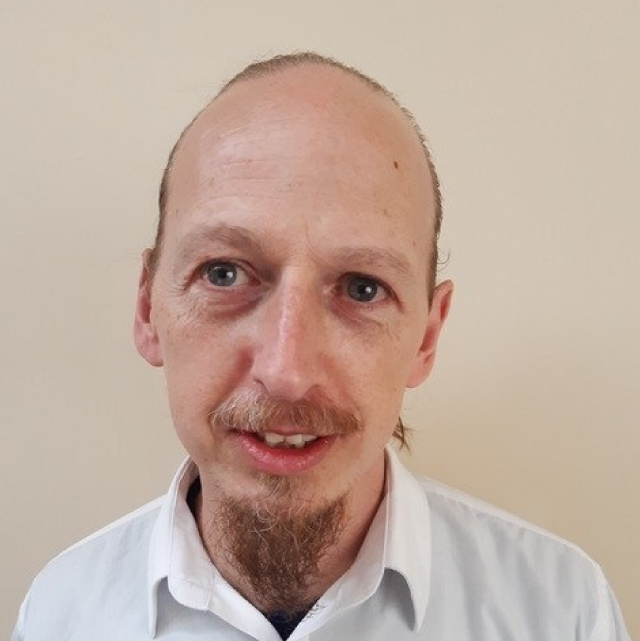 Rob Hall
Social Media
Management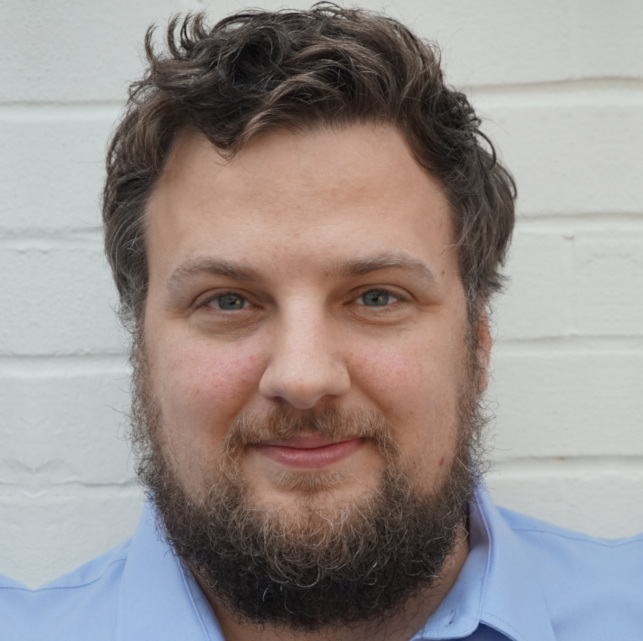 Ben Noll
Head of
Software Engineering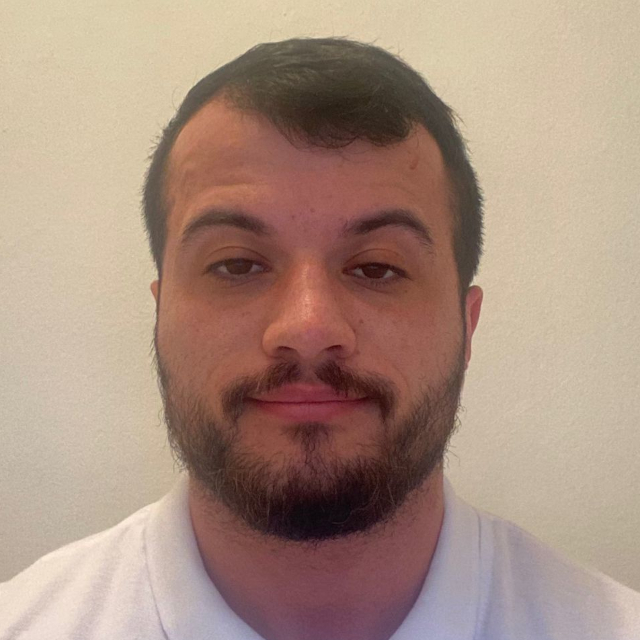 Andrew Horkan
Cyber Security Tech.
Support Engineer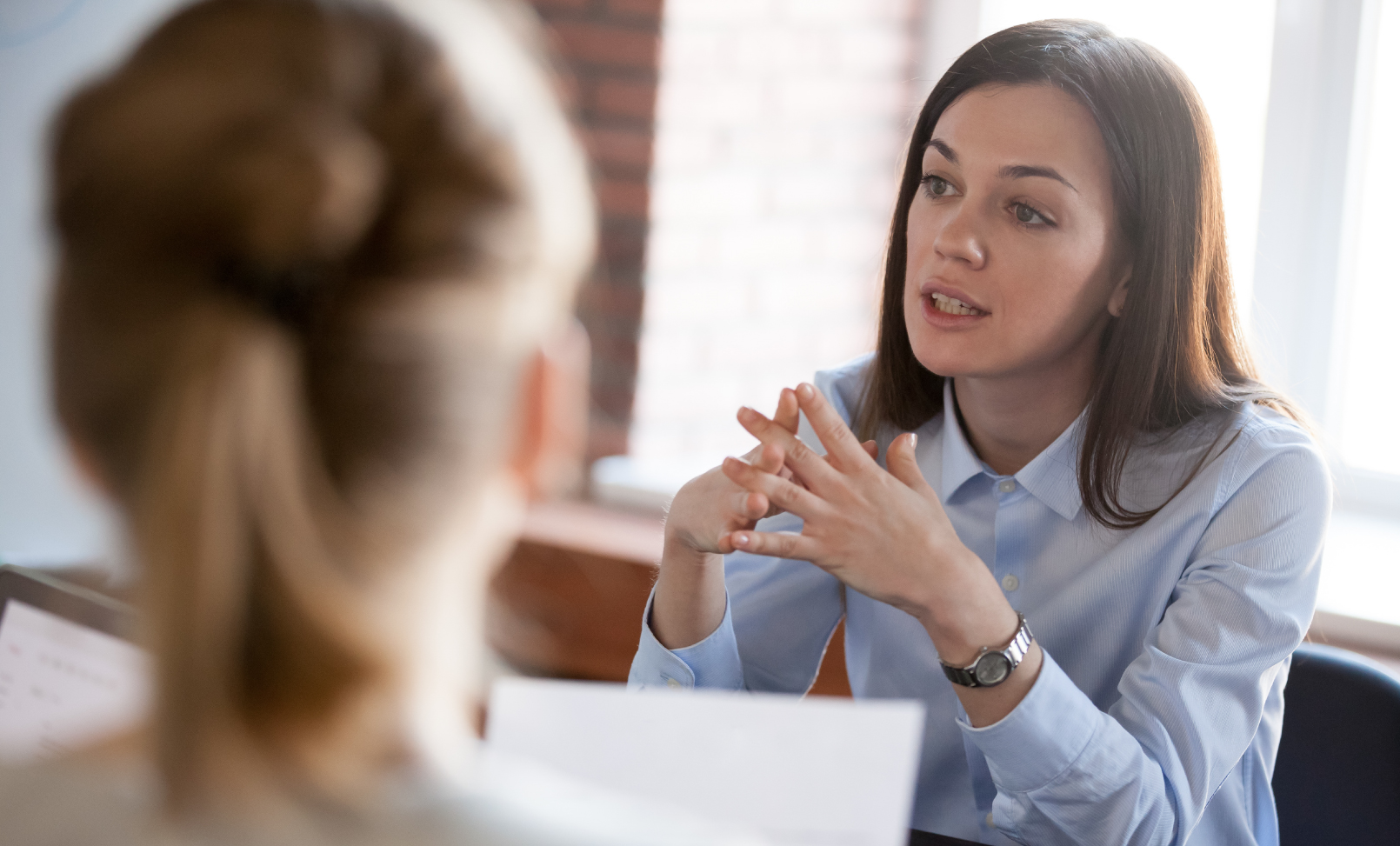 Who are Cyber Tzar?
Cyber Tzar is a market-leading SaaS Cyber Security and Vulnerability Analysis and Reporting Platform, pioneered by some of the UK's most experienced cyber security experts.
Our range of automated risk assessment and management tools help organisations understand their cyber security status and provide clear and easy to understand reports on any issues that need to be resolved.
All our testing and risk-based tools combine leading cyber security scanning and penetration testing technology based on industry protocols, OWASP, NIST and MITRE, with easy-to-use analytics to help you understand your exposure to risk.