Cyber Essentials Certification
Cyber Essentials is a qualified, Government-backed, industry-supported scheme to help organisations protect themselves against common cyber risks.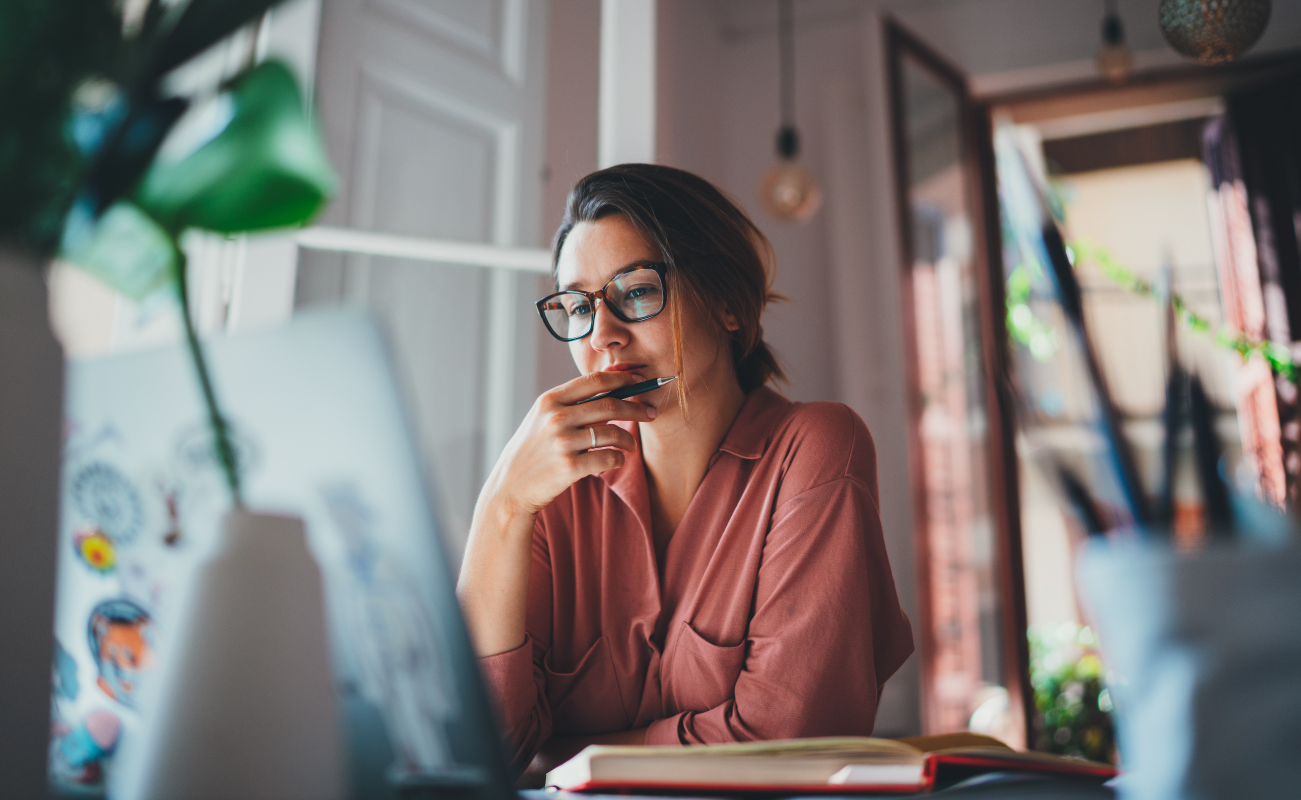 Why get Cyber Essentials Certified with Cyber Tzar?
Cyber Tzar specialises in supporting businesses on their journey to becoming cyber resilient through offering our expertise and range of cyber security tools.
We can help you get the most out of your Cyber Essentials Certification:
Quick assessment completion

Access to cyber security tools
Our Cyber Risk Management Products