Take control of your Cyber Risk…
…and build a more secure organisation in 2023.
Get an industry leading comparative cyber security risk assessment quickly.
Cyber Tzar enables you to access and manage one of the most critical issues to your organisation, cyber risk, as highlighted by Gartner. Cyber Tzar is a Cyber Risk Management Platform that enables you to identify, manage, evaluate and action cyber threats in a timely manner. Cyber Tzar help manage the cyber security skills gap for business owners, risk managers, information security professionals, and developers by delivering automated tools and easy to consume information that democratise cyber security.
Our Cyber Security Risk Management Platform
Industry leading Cyber Essentials insights, analysis, and intelligence using a range of tools that involve genuine vulnerability scanning and risk assessment to give a quick, comparative cyber security risk position.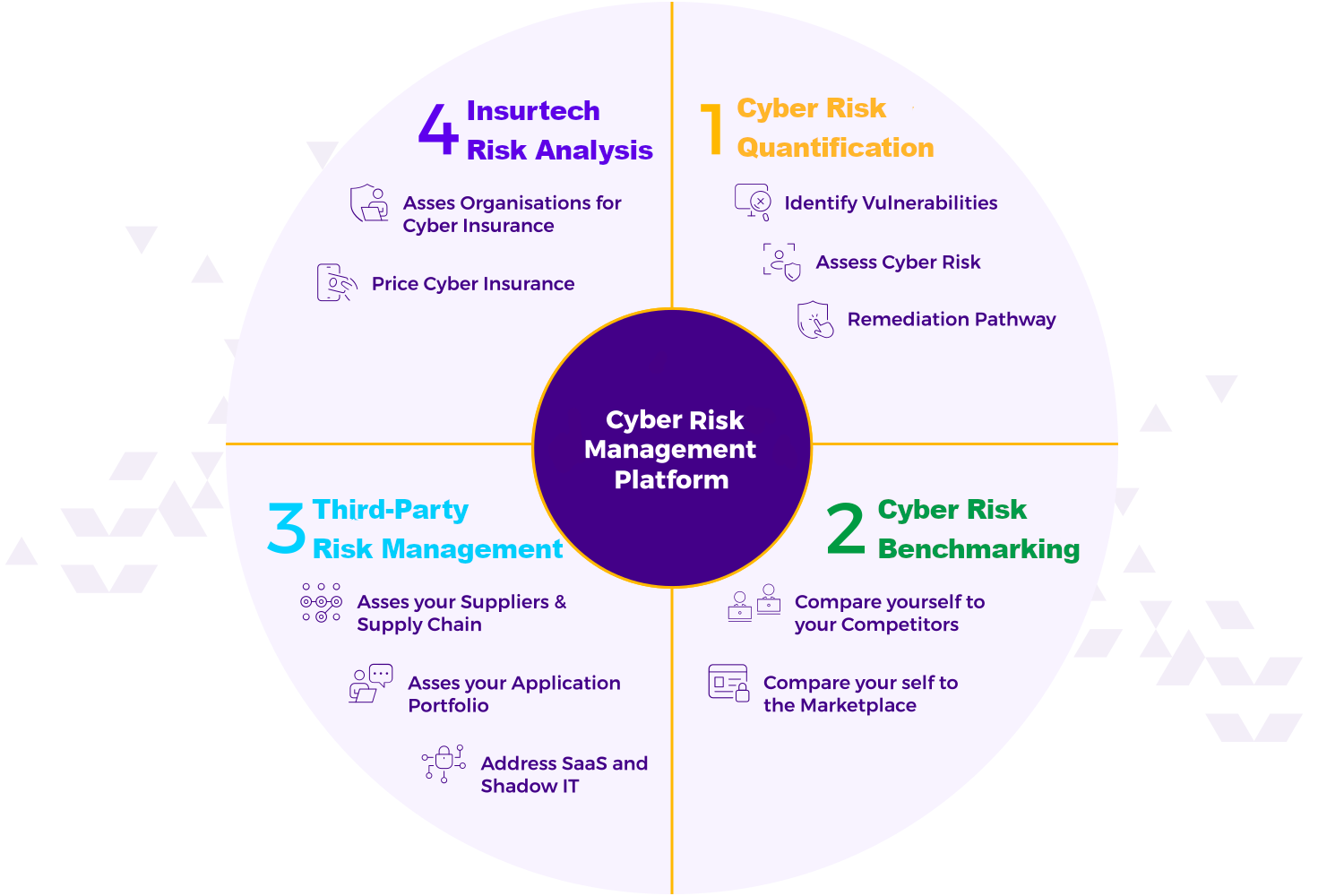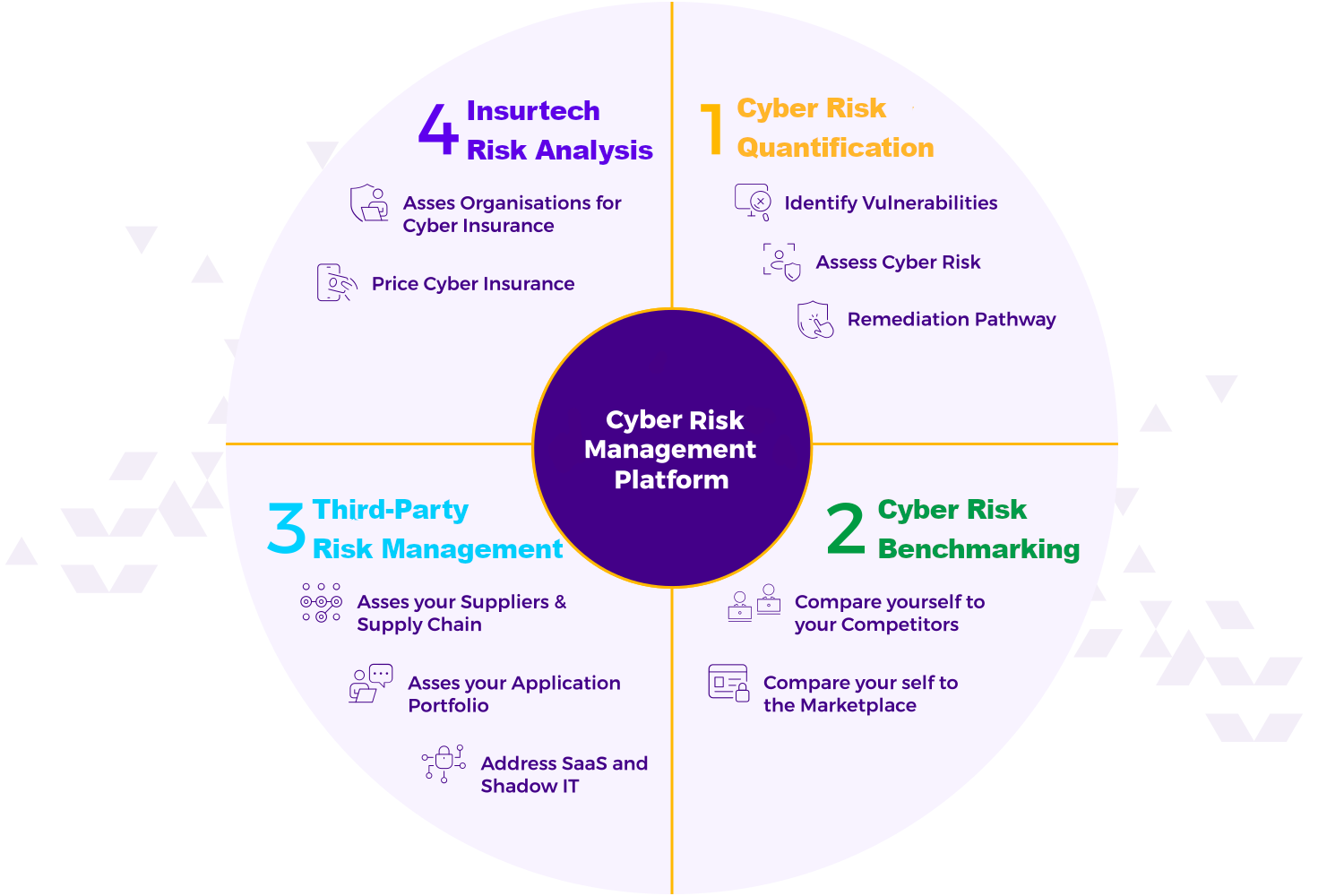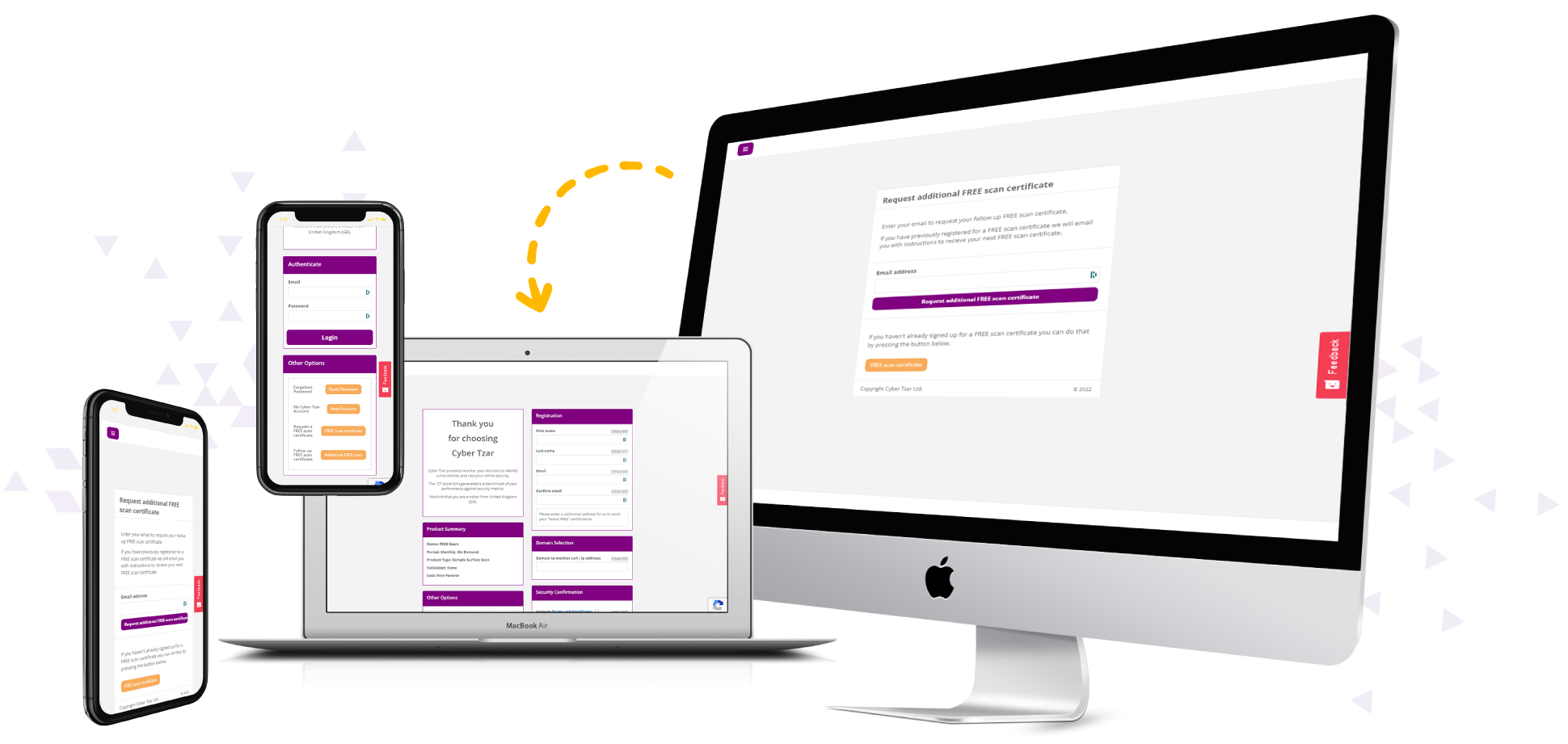 Cyber Tzar features include:
Security led innovation – We use the OWASP Zap framework. This is easily the current "best in class" automated penetration test that is available today

Comprehensive Testing – We use other best in class tools to provide: subdomain discovery, SSL certificate health checks, and port vulnerability scanning

Standards Compliant – Our outputs are rigorously mapped to, and include reporting in, OWASP Zap Top Ten (2021), the MITRE Framework, and the NIST Framework

Security with DevOps – We provide an API interface so that you can easily combine and integrate security testing, engineering, and remediation into the software development life-cycle ("SDLC")

Track change over time – We provide a full range of analytic graphs and ways for you to view your data. Changes over time allow you to understand how you are improving as well as the changes in vulnerabilities

Scan your APIs too – As well as scanning your websites for code and configuration issues our platform can also check your APIs for security vulnerabilities